Our Standing Desks Collection
Our Standing Desks Collection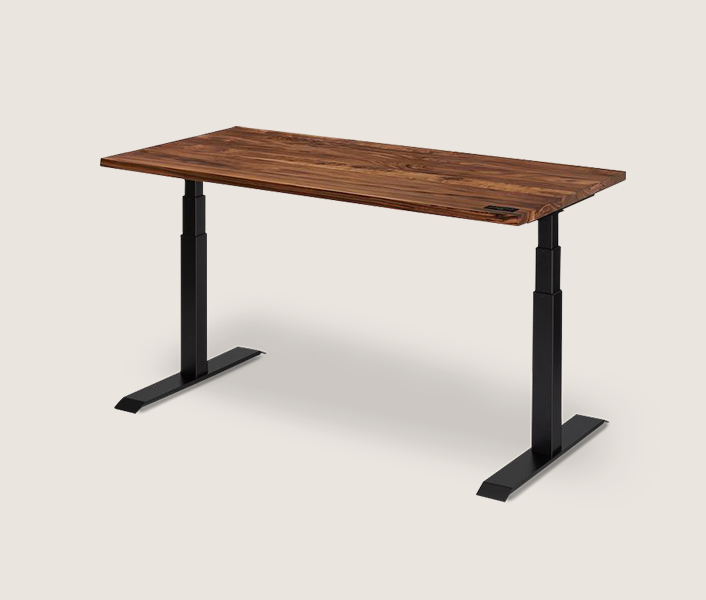 A unique handmade standing desk made of Canadian wood species. Sway's integrated interface allows you to adjust its height with a simple touch, no effort required.
More wood species available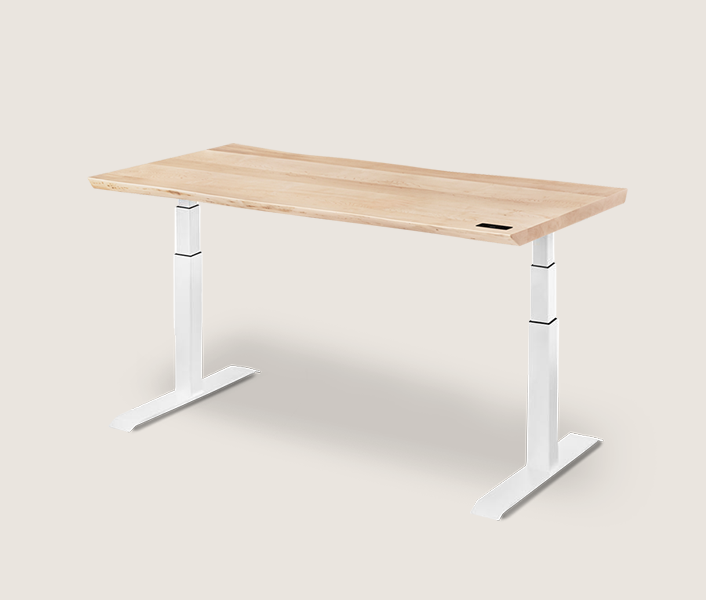 A luxurious live edge standing desk with a thick solid wood surface paired with an adjustable frame of superior quality.
More wood species available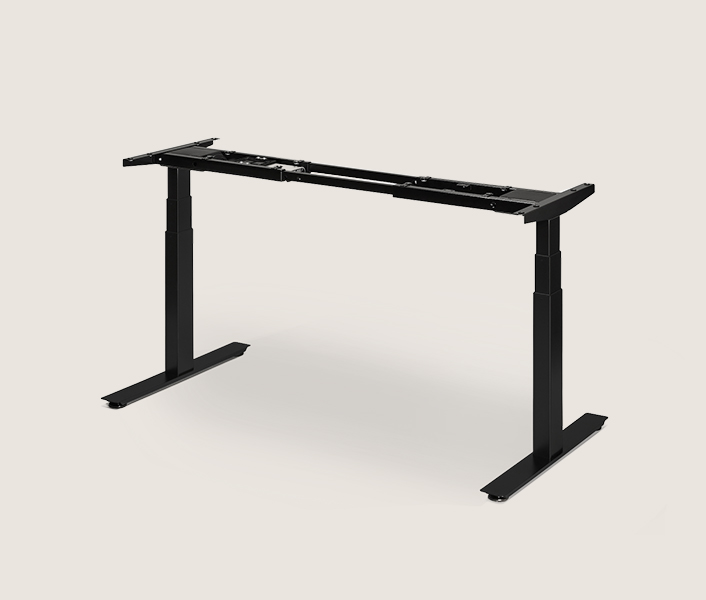 A robust height adjustable frame that allows you to build your own standing desk with 4 programmable heights.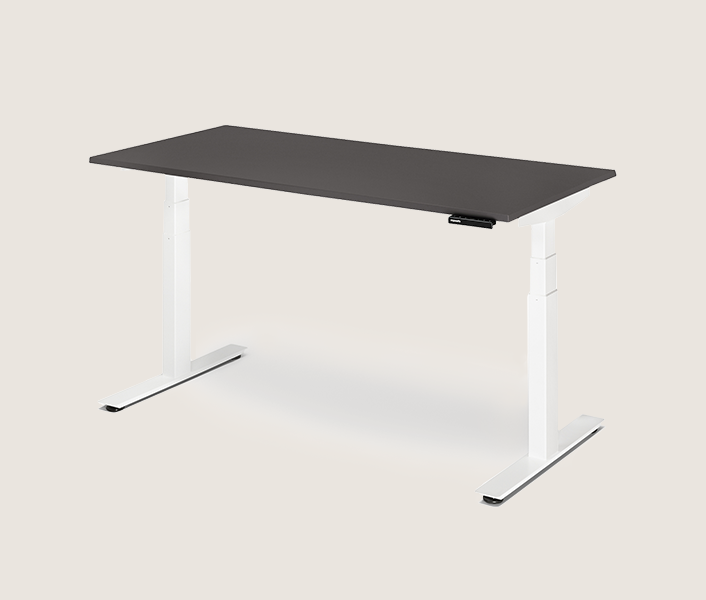 The very first standing desk with a soft-touch worksurface. The Shift 2.0 is antimicrobial, scratch resistant and anti-fingerprint.




Frequently asked questions
Whether you need to lift your monitor or a storage solution, we have the right accessory for you.
We'll work together to help you find your perfect desk setup.
---
See which ergonofis desk is the best match for your needs.
Visit our showroom partners
Book an appointment at our showroom in Montreal or visit one of our showroom partners.
Our team is here to help you create your dream workspace. Give us a call at 1-877-377-8263.