ABOUT US
We strive to make work a better place by creating well-designed, durable office products that improve our customers' health and productivity.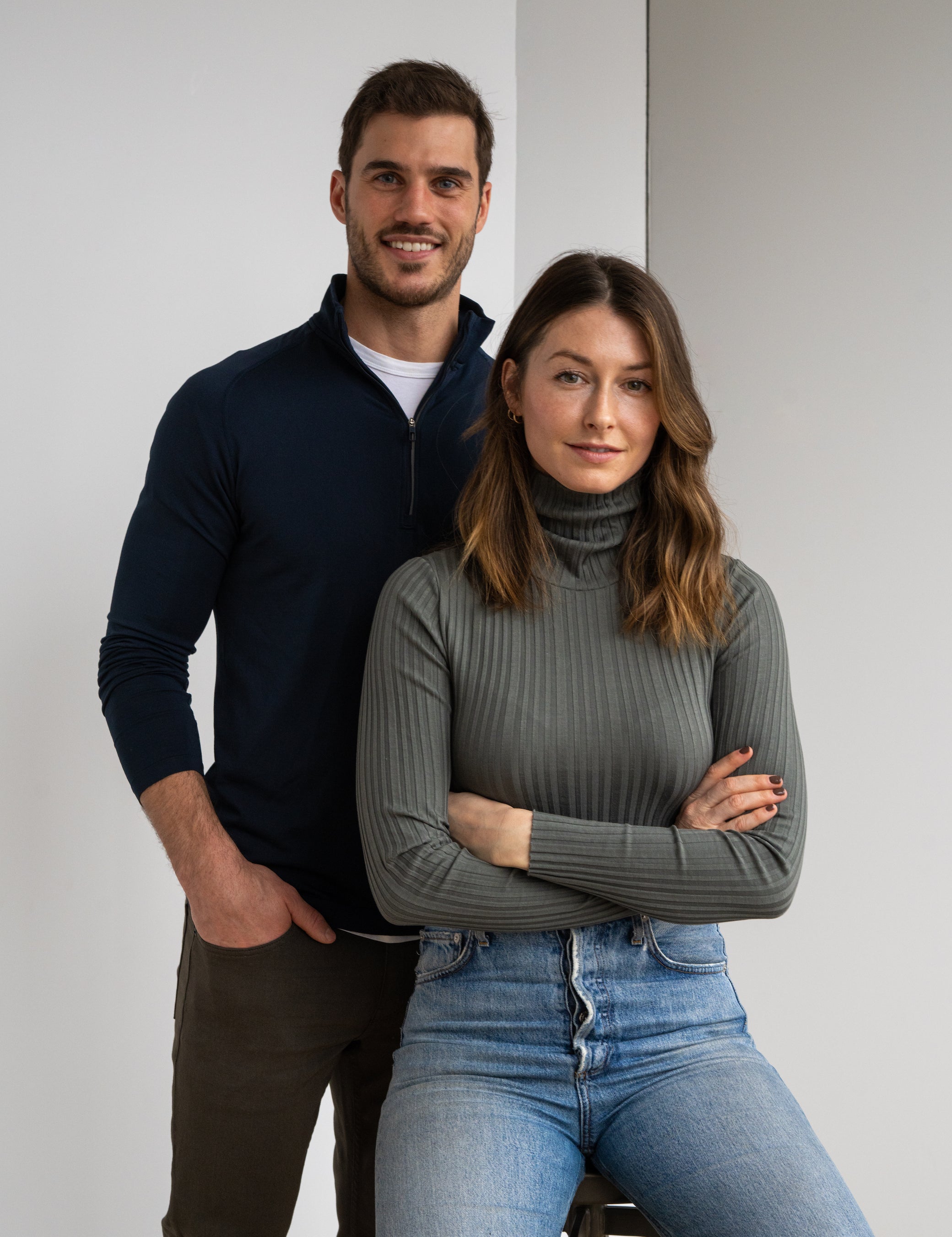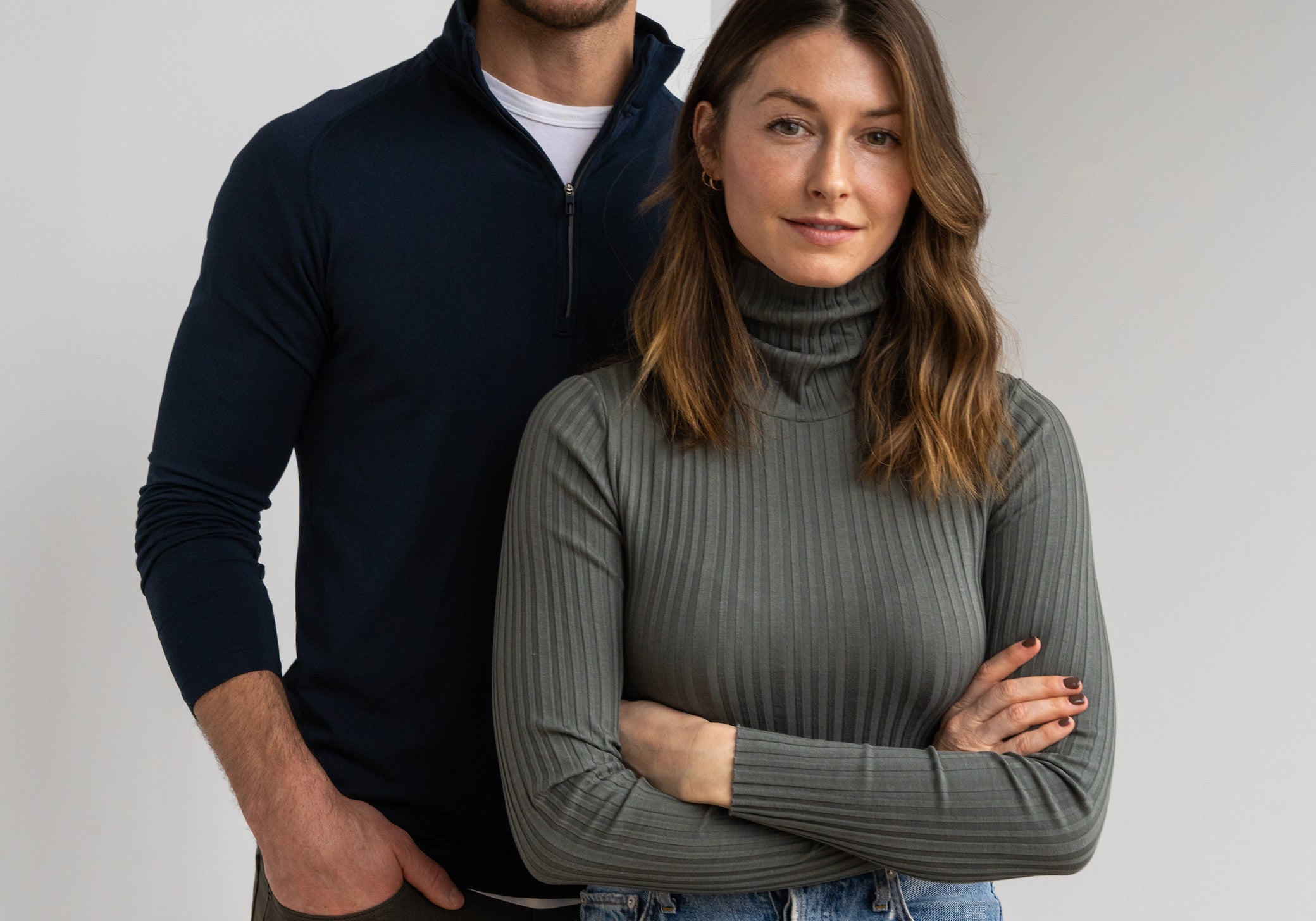 Our Founders - Kimberley & Samuel
Our Story
It all started when our co-founder, Samuel Finn, began searching for a healthier way to work. As an entrepreneur juggling two businesses, he was spending long hours at his desk—but as someone passionate about health and fitness, he was keenly aware of the dangers of sitting all day. After building a makeshift standing desk using his old car tires, he soon realized that standing all day isn't ideal either. 
Noticing a lack of high-quality sit-stand desks in the North American market, Samuel teamed up with marketer and brand manager Kimberley Pontbriand, and in 2015, they launched ergonofis. In collaboration with their small team, they created something entirely unique: a height-adjustable desk that marries form and function, a piece of office furniture that's as beautiful to look at as it is comfortable to use.
Today, we offer a range of office furniture and accessories designed with the same care and attention to detail that made that first product, the Sway desk, a coveted piece for home offices and workplaces alike. Supporting the local economy and maintaining the highest standard of quality have always been important to us, which is why our products are sourced and made here in Canada.
We Give Back
We believe it's important to support organizations that take environmental responsibility as seriously as we do.
That's why we've chosen to donate 1% of our profits to the David Suzuki Foundation, which works to protect the natural environment and the wellbeing of all who live in it. Our team also spends two days each year volunteering with Quebec-based environmental non-profits Le GRAME and Nature-Action Québec.
What Sets Us Apart?
Eco-Friendly
We're committed to minimizing our environmental footprint in everything we do, from sourcing to production to packaging. Our products are also built to last, which means less waste.
Made in Canada
We design and build our products in the province of Quebec, Canada, and we source our materials locally whenever possible.

Exceptional Quality
All of our products are thoughtfully designed and built to make your workday more comfortable and productive.
We are BCorp
As a Certified B Corporation, we're part of a global community of businesses working to build a more sustainable economy. The wellbeing of our people, communities, and environment drives every decision we make.