WORK WITH US
At ergonofis, we're all about bringing great work experiences to more people. Think you're up for the challenge? If so, we'd love to hear from you!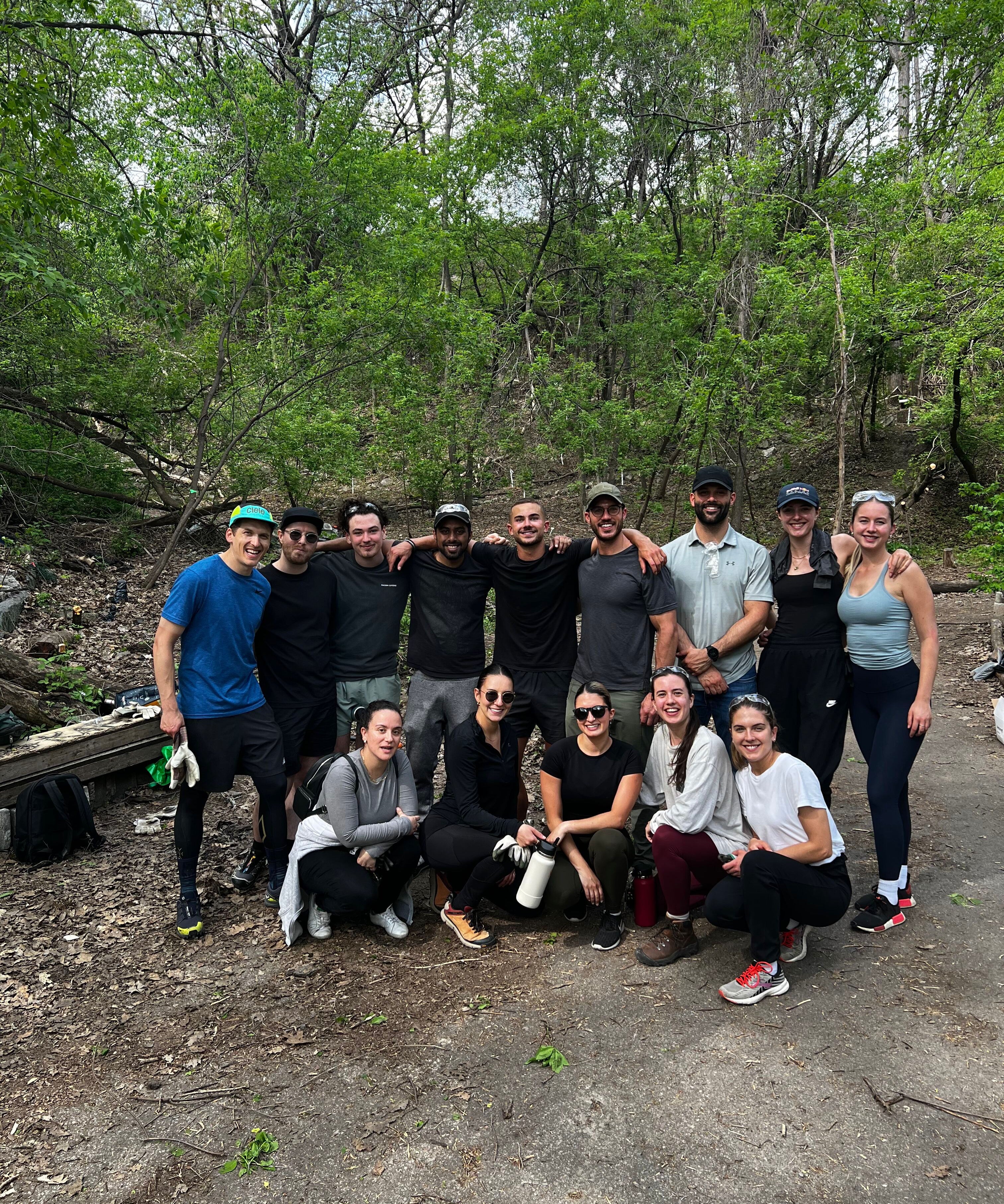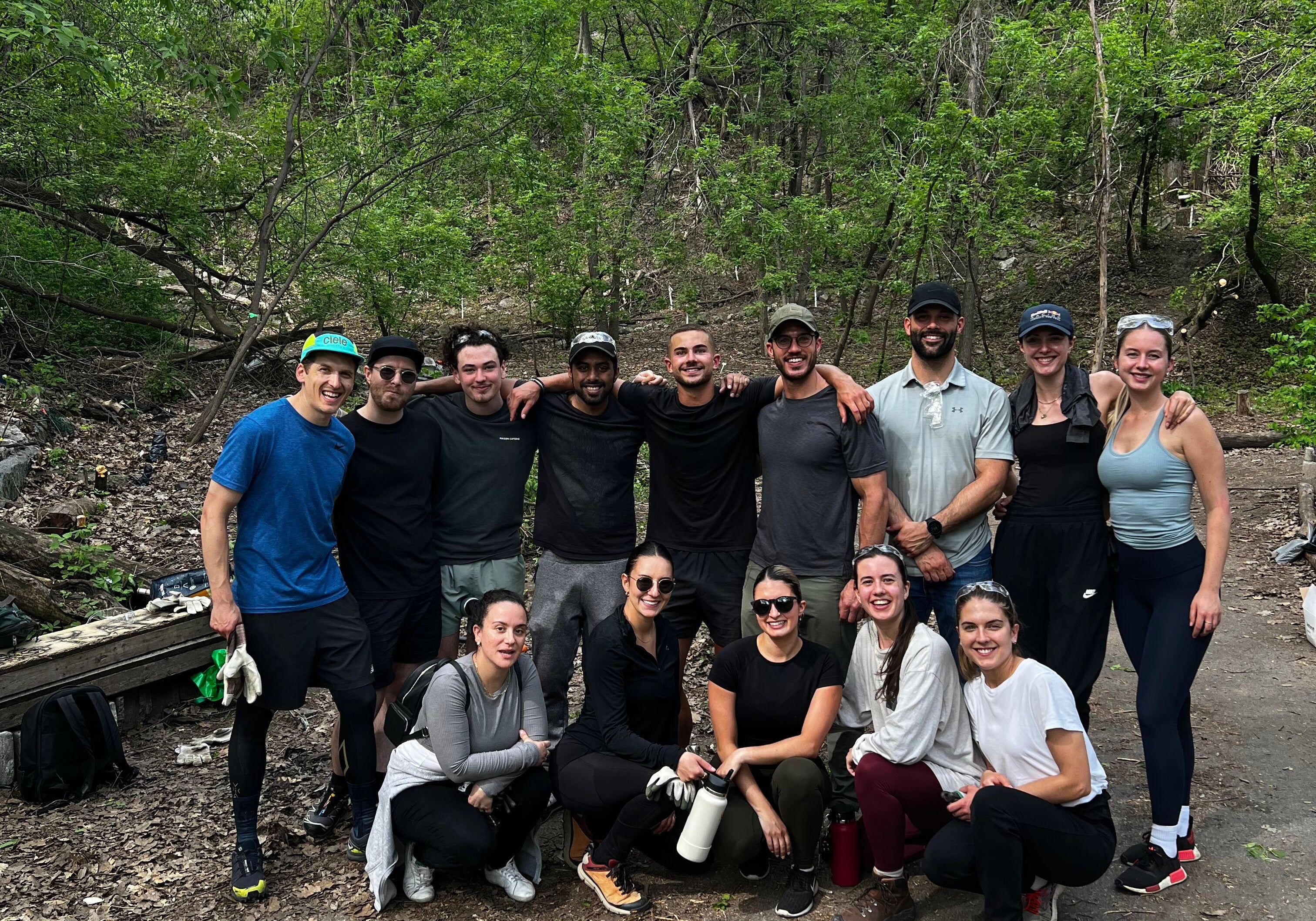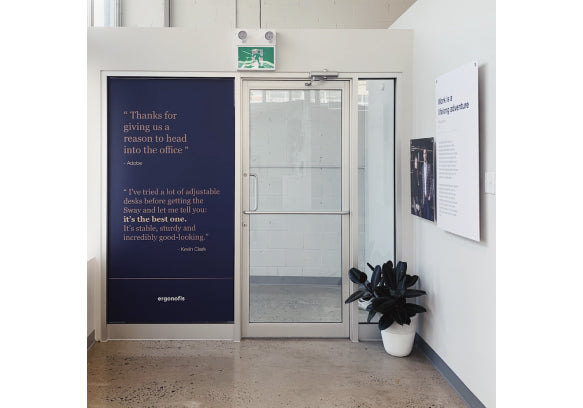 THE PERKS
Our mission is to reshape the relationship we have with work. We believe work should be inspiring, fulfilling, and, yes, even fun! Here are the perks of working with us:
Continuous Learning
We believe that continuous learning brings fresh ideas and perspectives to the company, fostering innovation and adaptability.
Flexible Schedule
Craft your own schedule to align with your specific needs and enhance productivity.
Ergonomic Furniture
Make the most of a complete ergonomic workstation available at the office.
Strong Culture
Embrace a workplace culture built on collaboration and togetherness.
WHAT WE STAND FOR
Our values reflect our vision, shape our culture, and support our employee experience.

We Deeply Care About People
We're very candid, open-minded and we care deeply about the well-being of people.

Ecological Footprint
We're on a mission to decrease our ecological footprint and we target our goals using sustainable processes.

Entreprenarial Culture
You'll get ownership of specific projects from day one with real responsibilities.

Innovation & Creativity
We protect the why and innovate the how. We commit and we enjoy the journey.
Our Open Roles
---
Don't see your dream job?