ERGONOFIS AFFILIATE PROGRAM
Help us improve office workers' lives!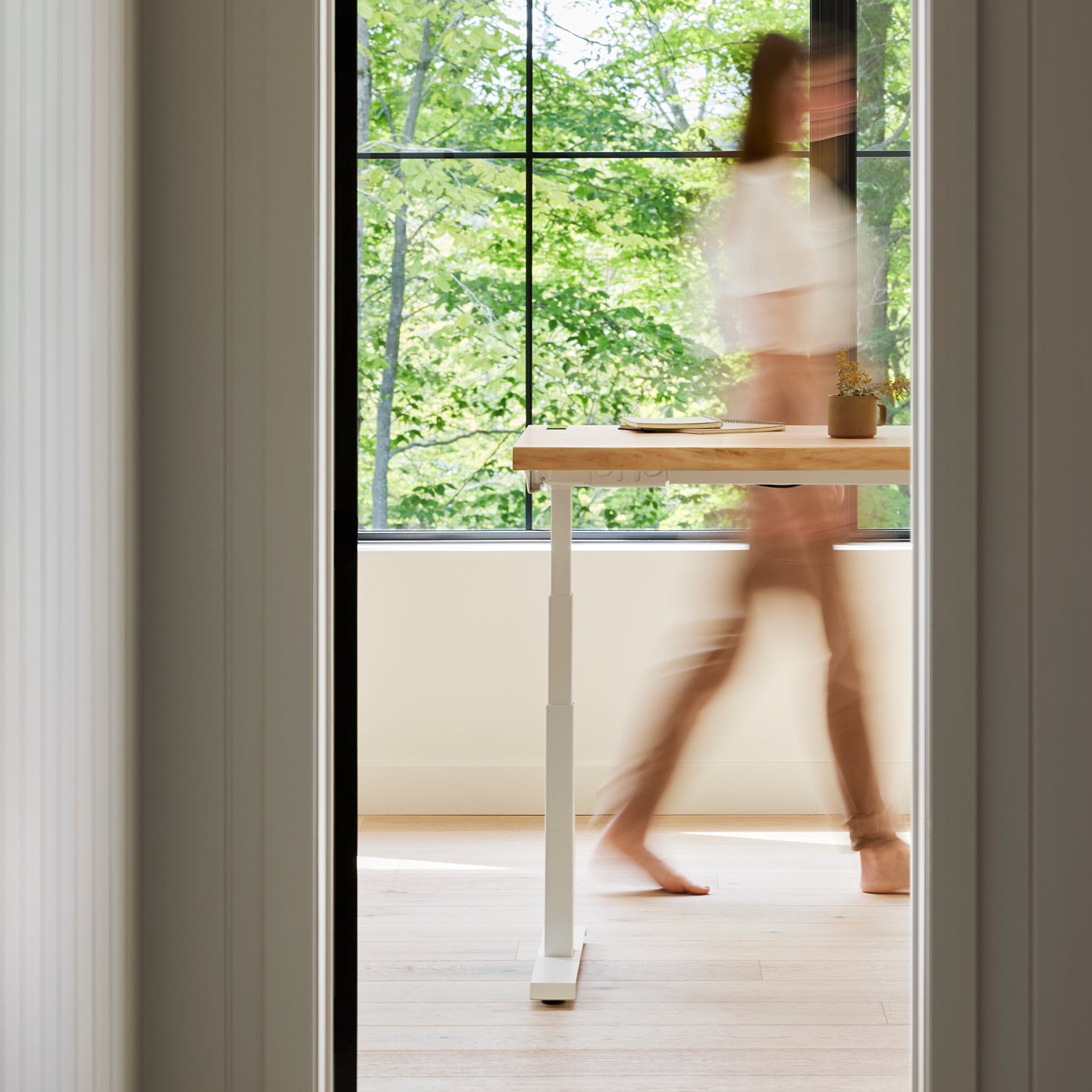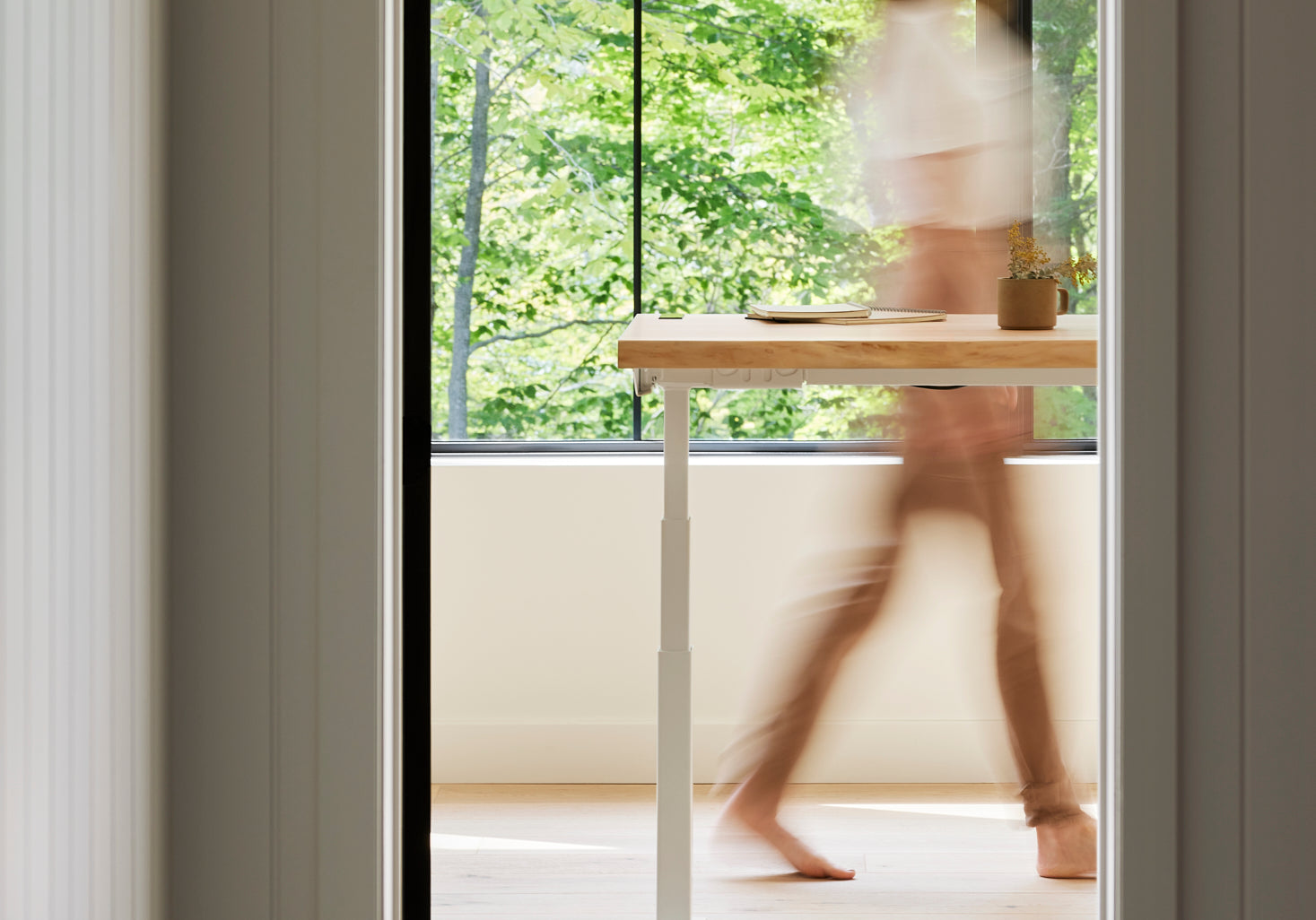 Influencers / Content Creators
We're excited to work with talented and passionate creators who are detail-oriented and produce high-quality content. If you think you have the eye for clean home office design and are a good fit for our brand, please submit an application for our review.
Affiliates
We spend most of our lives at work, sitting uncomfortably at our desks while our bodies slowly deteriorate from our inactivity. By joining our affiliate program, you're also helping your community improve their work habits.