A timeless desk that mirrors your natural movement patterns, day by day, year by year. Conceived in Canada, Shift perfectly combines design with functionality to transform your workspace and your work life.
Shift in real work environments
A luxurious soft-touch worksurface
Highly resistant to heat and scratches, the soft touch surface is built with a new generation of smart materials. Offered in five different matte finishes, it provides antimicrobial protection and, yes, it's anti-fingerprint!
Antimicrobial - Resist fingerprints
Height adjustability at its best
An impeccable sit-stand frame built with two quiet motors combined with a simple and minimalistic wire management kit. With its enhanced stability and its robust warranty, The Shift Desk is the perfect addition to any workspace.
300-lb lifting capacity - 10-year warranty
Includes under desk wire management
The best motors on the market
Of unparalleled quality, Alive is built with the best silent motors on the market, an anticollision system, and an integrated interface that allows you to adjust its height with a simple touch, in a matter of seconds.
300-lb lifting capacity - 10-year warranty
Frequently asked questions
The installation is fairly simple and takes on average 15 minutes for someone with no experience installing sit/stand desks. However, we do suggest being two during the installation as the frame and the worksurface are heavy. Each desk comes with an installation guide.
The wire management kit includes lockable clips to fix loose cables directly under the desk and in between the adjustable frame's brackets.
The grommets allow you to neatly slide the wires from your computer and other electronic accessories through the desk. It comes in white and black. Here's a picture: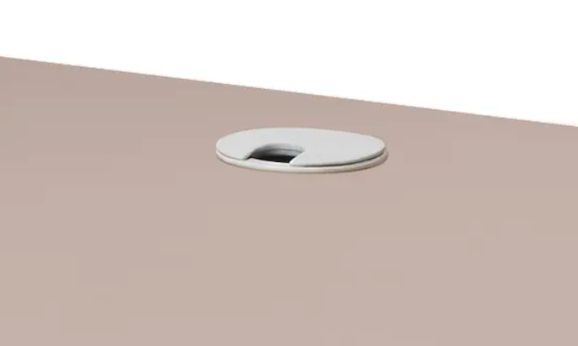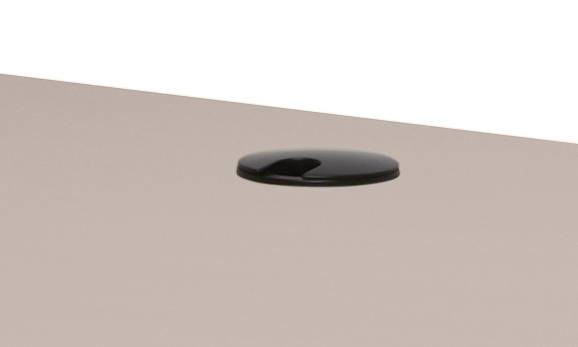 Grommets positions on a 24'' x 48'' surface
Grommets positions on a 30'' x 60'' or 72'' surface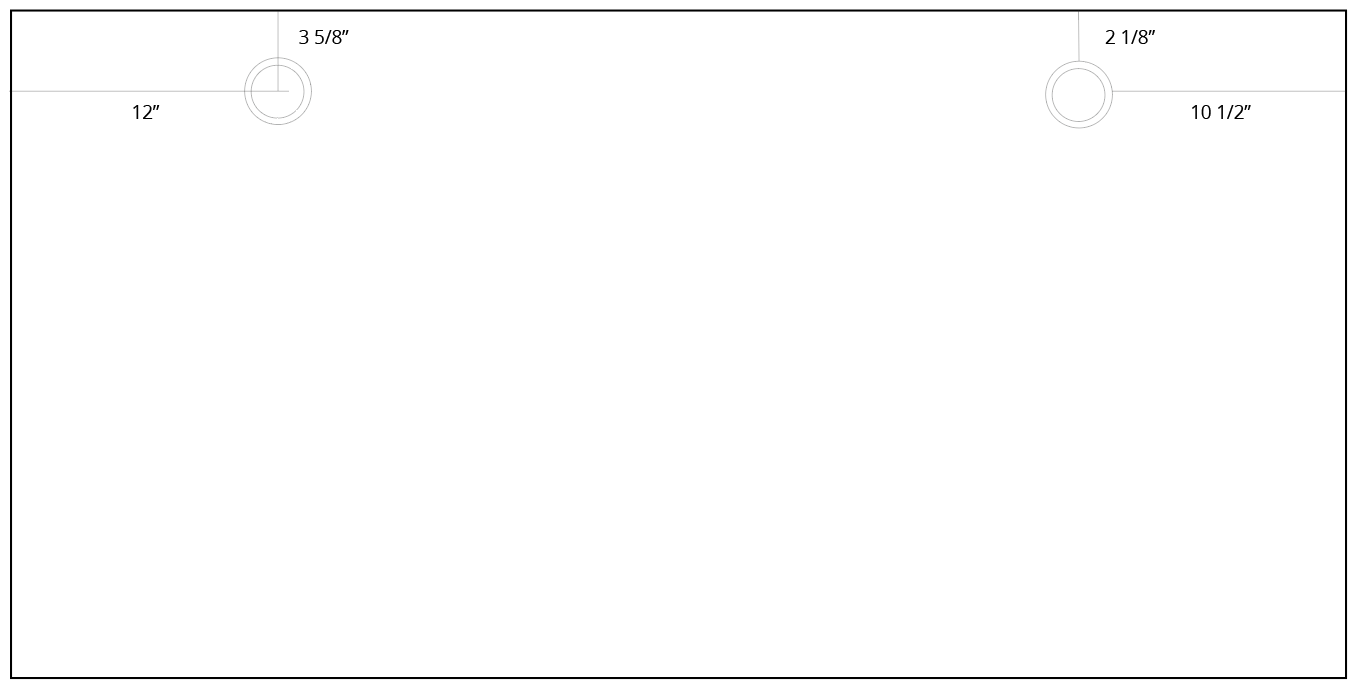 Frequently Bought Together
Amazing
I had no issues with the desk till now. Best experience till now. It's over 2 months now. Perfect smooth finish on the top. I would recommend this product to anyone who is completely working from home or hybrid. I researched all over the place and could not find 10 years warranty and Canadian-made. It's expensive but definitely worth it. I brought the desk, chair, and monitor arm. All products are top-notch.
Vraiment satisfaite!!
Je suis vraiment heureuse de mon achat. Le bureau a bel allure et la qualité des matériaux est excellente. le mécanisme d'ajustement de la hauteur fonctionne à merveille. Je suis très fière d'avoir acheté québécois. Une cliente satisfaite à 100%
Bureau de grande qualité
J'adore mon bureau! Je cherchais un bureau à hauteur ajustable et on m'a conseillé Ergonofis. Je comprends pourquoi. La livraison est rapide, l'assemblage est facile et en plus, il est beau. :-) Je recommande sans hésiter cette entreprise québécoise.