The health of our planet is something we take very seriously at Ergonofis, and that is why we do everything we can to reduce our environmental impact, from material sourcing to volunteer clean-up duties.

We are proud to be B Corp certified since July 2022!
Awarded to companies that meet the highest standards of social and environmental impact, the B Corp certification drives us to continually work towards greener initiatives for a better future.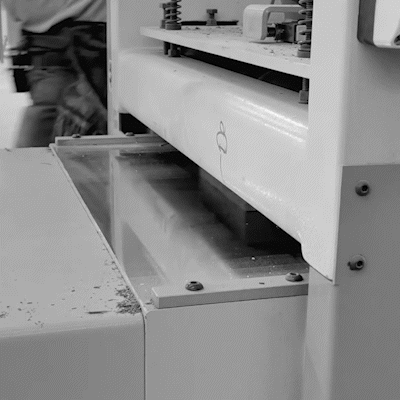 A Rigorous Green Initiative
We are sensitive to deforestation, and that's why our wood is sourced from sustainably managed North American forests.

Water: A Natural Resource
We chose a water-based lacquer to reduce our environmental impact, and we're proud to say our desks' finish is as smooth as ever.

The Lesser Impact, The Better
We only apply lacquer on top of our wooden desk surfaces, because what's the point of coating the underside

Supporting Local Talents
The Sway and Alive desk surfaces are handcrafted by local woodworkers in Montreal and the soft-touch Shift desk surface is made locally in the province of Quebec.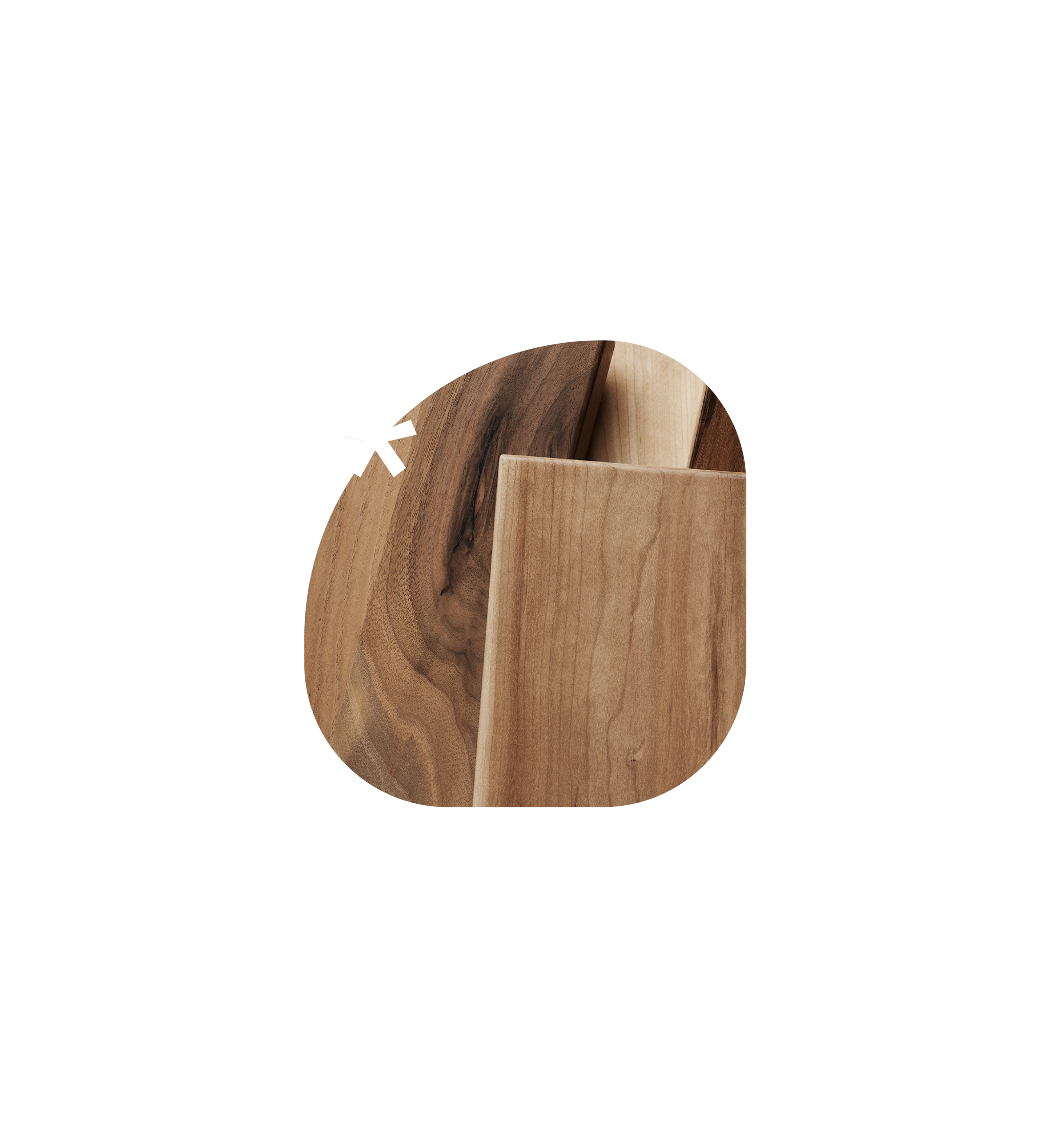 Perfectly Imperfect: We Believe in Second Chances
In an effort to reduce our environmental impact, we decided to sell at a discounted price products that show small defects instead of refurbishing them.
What We're Doing Now

Carbon Neutral Delivery Since August 2022
We've partnered up with the Shopify Sustainability Fund to transform our deliveries' carbon footprint into concrete actions that help reverse climate change.
Our Commitment to the David Suzuki Foundation
Each month, we donate 1% of our net profits to the David Suzuki Foundation whose mission is to protect nature's diversity.
Our Community Work with Le Grame
Twice a year, our whole team volunteers with Le GRAME, a public interest organization, in a collective effort to clean up our beautiful city.