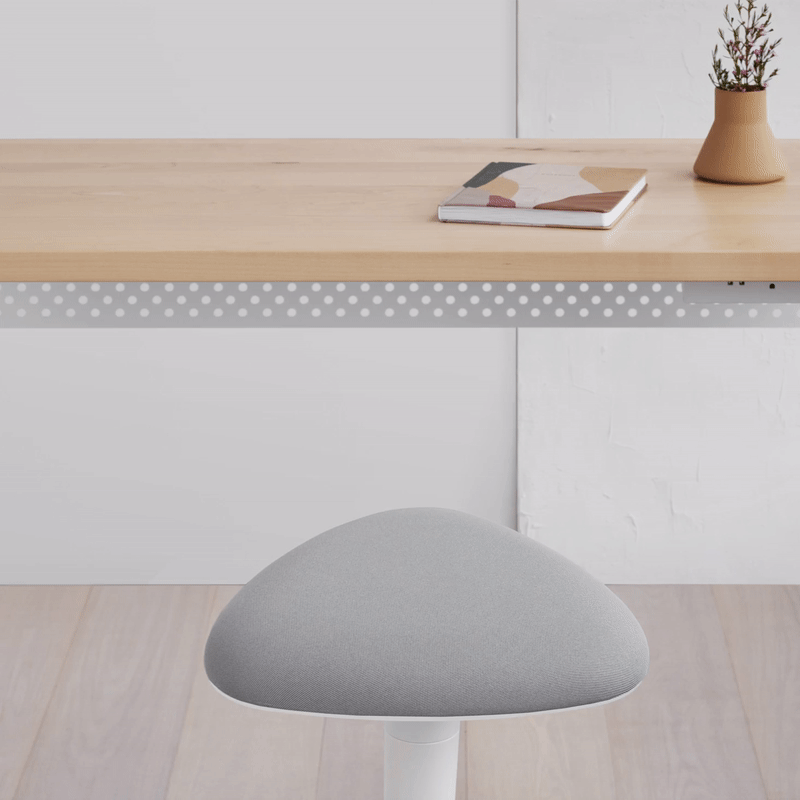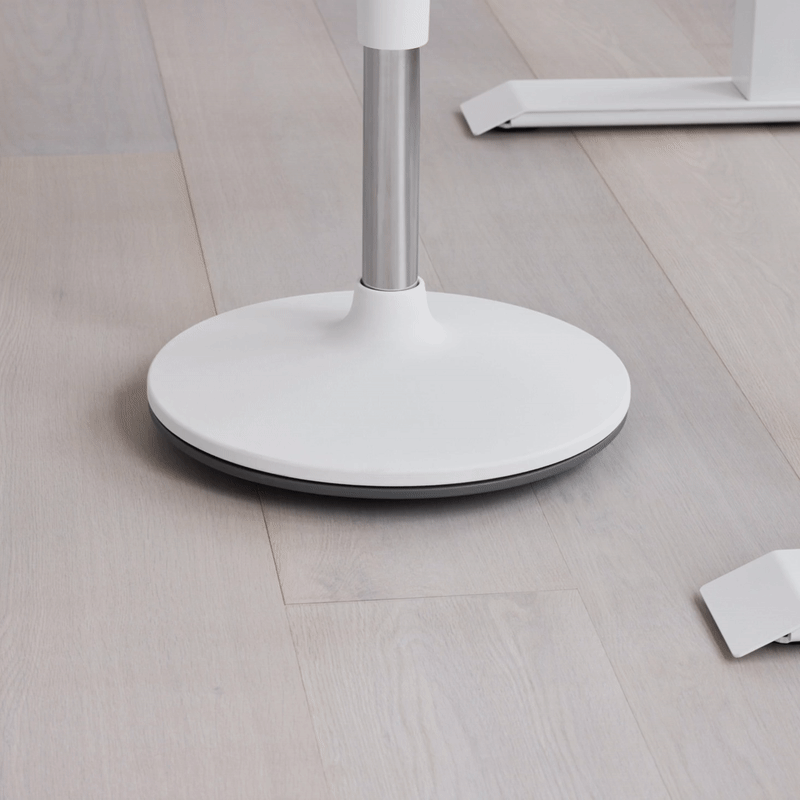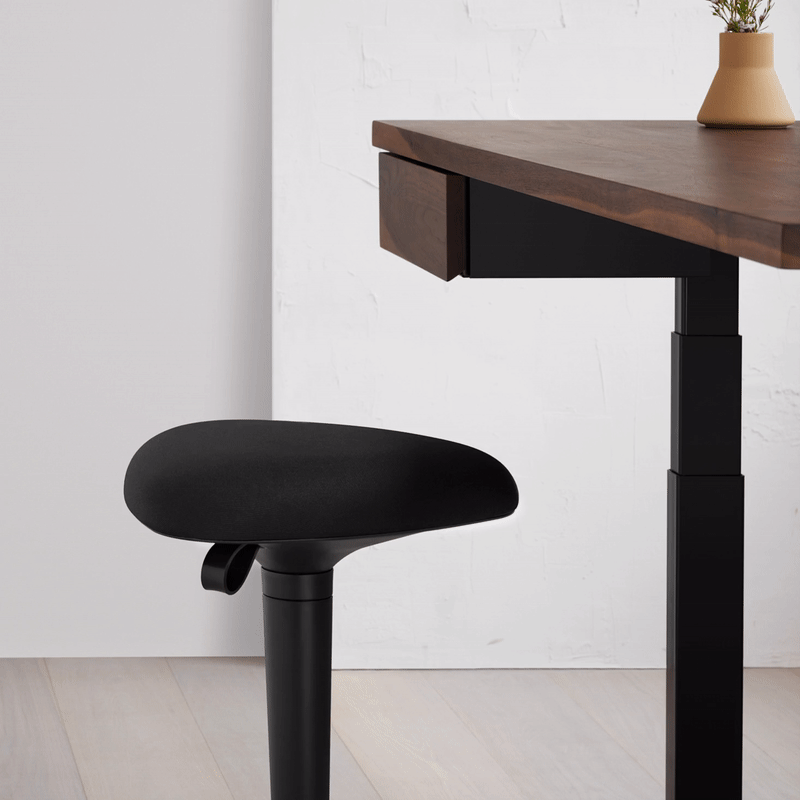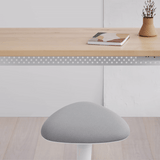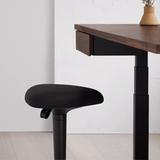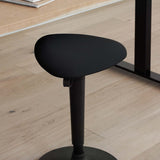 $225.00
Regular price
$265.00
As low as /month with
(Learn More)
Find a natural and comfortable posture, halfway between sitting and standing, with the Tilt Ergonomic Stool.
The minimalist design of its half-moon base allows you to gently rock yourself, keeping you active all throughout the workday. Made with high-quality sustainable material, its anti-slip base keeps you stable no matter the angle, allowing you to easily open your hips, reduce lower back tension and activate your legs.
Among our customers' favourites, the Tilt Stool is the perfect seat for the worker who wishes to relieve lower back pain and keep moving throughout the day.
---
Ships in 3 to 10 business days
---
---
Need help?
Book an appointment with our specialists! Book Now
Tilt Ergonomic Stool
$225.00
Regular price
$265.00
Frequently Asked Questions

Is the Tilt ergonomic stool hard to assemble?

Is the Tilt ergonomic stool compatible for all heights?

Will the Tilt ergonomic stool damage my floors?
An Ergonomic Stool for The Active Worker


Classic Aesthetics
& Timeless Design

Suitable for
Every Interior
features
specifications
why we created it
Height Adjustable

The perfect companion to your adjustable desk, this stool is height adjustable, providing you with a posture halfway between sitting and standing. This position not only relieves your spine from tension, but also keeps you active throughout the day.
Dynamic Seating

Thanks to its unique half-moon base, this stool gently rocks, allowing you to stay active and engaged throughout your day. Experience a dynamic and comfortable seating solution that keeps you in motion, enhancing both your productivity and well-being.

The Tilt can be angled up to 10 degrees.
Built to Last

Our Tilt Ergonomic Stool is crafted from a combination of robust and eco-friendly materials, including 100% recycled polyester fabric, resilient polyurethane foam cushioning, and a sturdy polymer seat and base. Experience seating built to last, with a commitment to both longevity and environmental responsibility.
Materials
100% recycled polyester fabric
Polyurethane foam cushion
Polymer seat and base
Painted steel cylinder
Dimensions
Seat : 14.5" in width per 14" in depth
Base : Diameter of 14"
Adjustable height between 23" and 33"
Features
Dome base with gripping surface
The Tilt can be angled up to 10 degrees
Upholstered triangular seat that allows saddle-like seating
Weight limit of 265lbs
At Ergonofis, we develop our products with creativity in mind. We are always on the lookout for innovating ideas to keep you active, healthy and productive throughout the day. The Tilt Ergonomic Stool helps you do exactly that. By reducing your back pain and allowing you to be actively seated, the Tilt Stool enhances your work experience by making your workdays more enjoyable and productive.
Love it!
Exactly as advertised: super easy to put together; gorgeous (i bought the white one) very comfortable and easy to adjust to the right height and distance from desk/computer.
Super efficace
je l'adore. Cela me permet même d'utiliser mon appareil eliptique sur mon bureau-assis de Ergonofis également. Super produit