Give a second life to these products despite their imperfections. The Almost Perfect are products with slight defects that do not meet our standards. They are perfectly imperfect, allow us to reduce our ecological footprint and offer you year-round reductions.
Ecological
By purchasing an Almost Perfect product, you are helping to reduce our ecological footprint. The Almost Perfect allows us to avoid any harm related to the refurbishment of imperfect products and the transport associated with this process.

Shipped in 5 to 15 days
The Almost Perfect products are in stock. They will therefore be shipped to you within 5 to 15 business days of your online order.
Almost Perfect
The Almost Perfect products are high quality products that are slightly damaged or simply out of our quality standards. Examples of imperfections are available on the product pages.
First Come, First Served
We add Almost Perfect products every week. The quantities are however limited. The first come will therefore be the first served!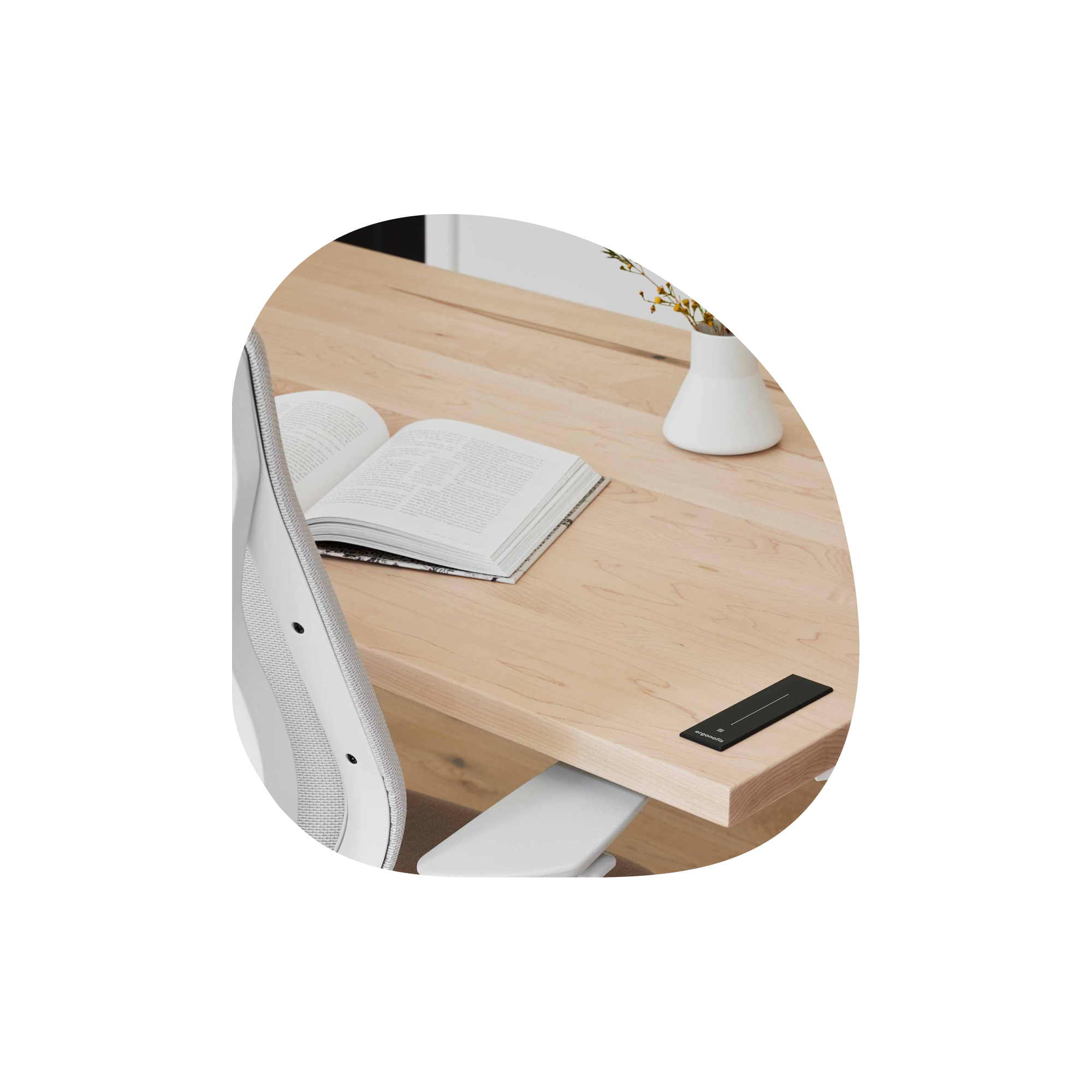 Why we created this section of the website
It's crucial for us to reduce our ecological footprint, which is why we came up with the idea of Almost Perfect. A section of the website that offers you reduced prices year round, while allowing us not to discard or re-finish these products outside of our standards. Thus, the Almost Perfect contributes to the reduction of transport associated with the refurbishment of products, the multiple uses of finishing products and makes our customers happy.
What to expect when buying an almost perfect product
Our Almost Perfects are products with slight imperfections. Expect your product to be slightly flawed. Visit the product page to see examples of an Almost Perfect product.
Almost Perfect products are sold as is, but we guarantee that they will last over time. No returns are possible on Almost Perfect products, but the electronics warranty does apply.