We're a Montreal-based office wellness startup. For us, it's all about movement. It's about helping office workers and people who work from home to have the freedom to move as they wish in order to optimize their health and productivity. We, humans, are built to move and so our ergonofis' adjustable sit/stand desks.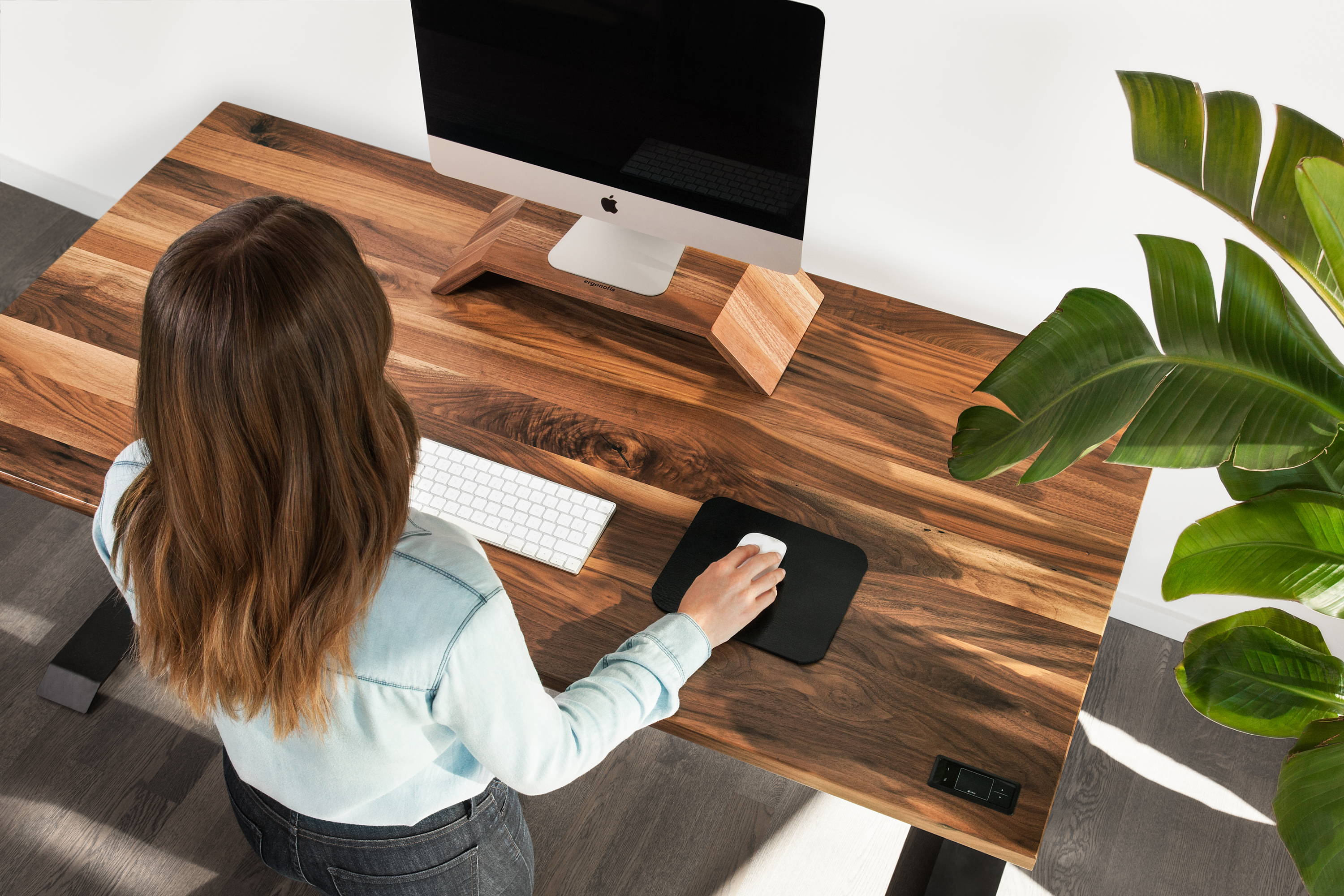 9 to 5 is dead. We trust you to work when you feel most productive.
You'll get to work with ergonomic furniture like our amazing standing desks and ergonomic chairs.
Ownership & responsibilities

You'll get ownership of specific projects from day one with real responsibilities.