---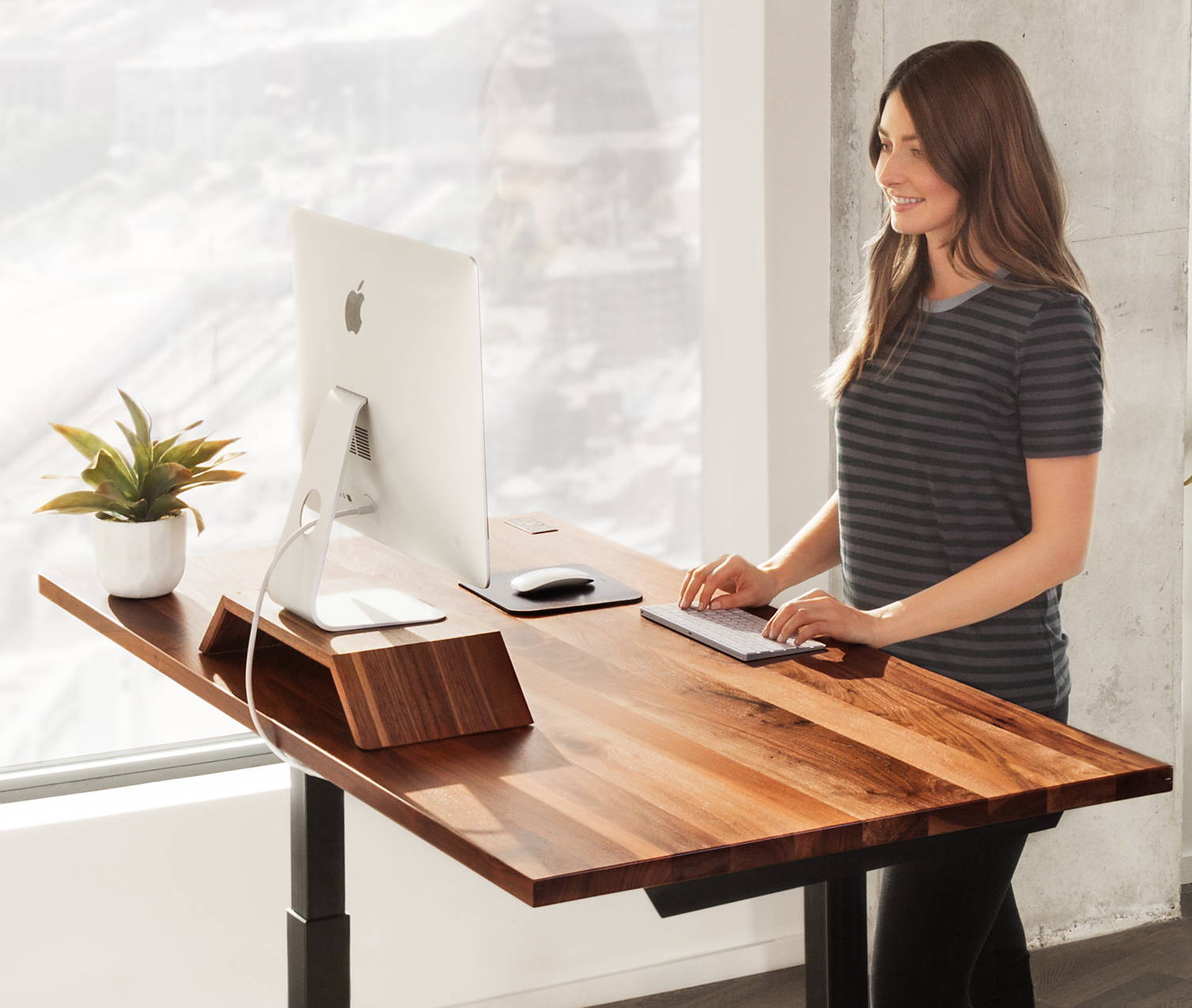 1- Improving people's health by making them move a bit more every day is their goal
ergonofis co-founders Samuel and Kim found that most people sit for more than 6 hours in front of a computer, which causes serious health concerns.

Their solution? Beautiful, height-adjustable desks that make it easy to alternate between sitting and standing during the work day. Talk about taking your health to the next level.
---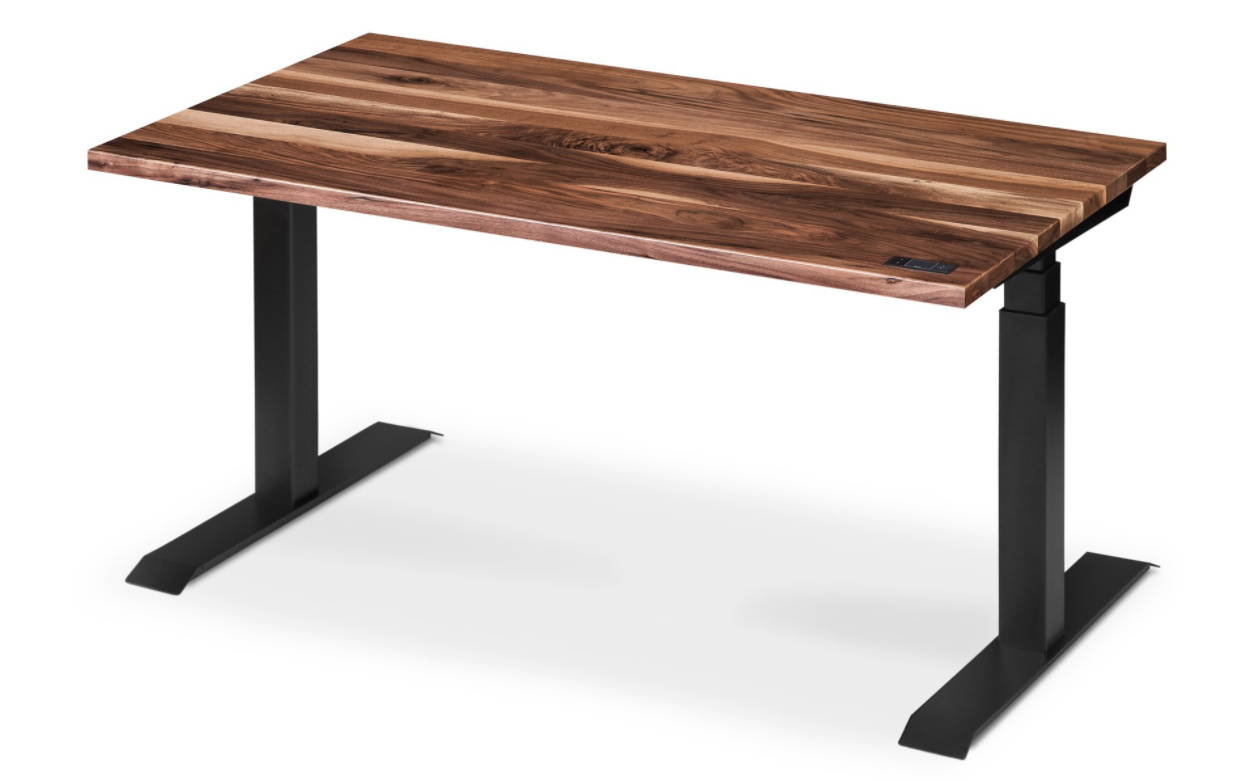 2- A perfect mix of quality, design and functionality

High-end, solid wood tops, a streamlined design and strong steel frame are just the beginning. ergonofis desks also come with a user-friendly touch interface to easily transform a sitting desk to a standing one. You will want to show this one off.
---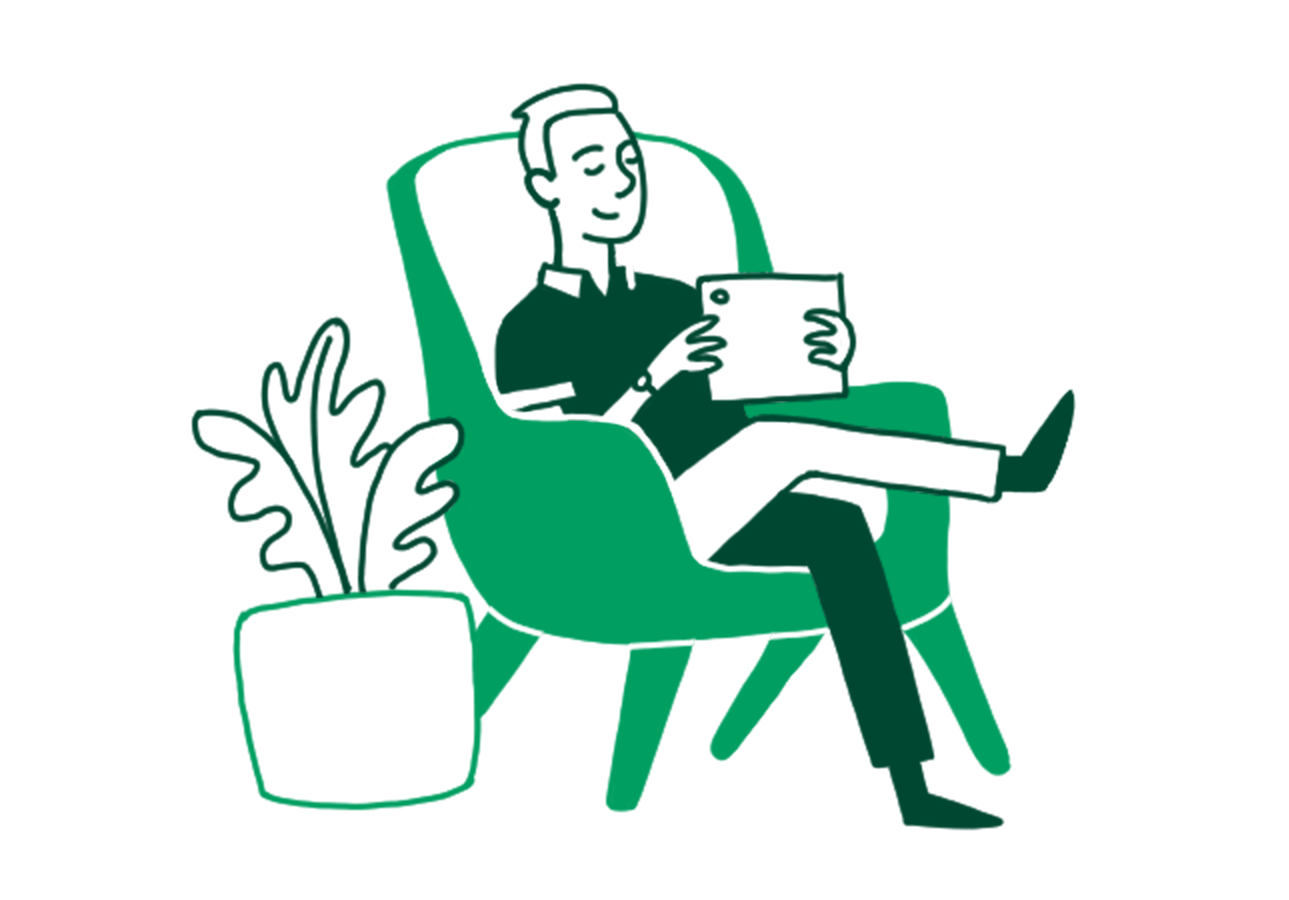 3- It's risk-free - for your peace of mind
ergonofis makes it easy to find your perfect height-adjustable desk online. You can order it on the spot, or chat with ergonofis first. Purchase online and get your desk delivered straight to your door, hassle free.

Change of heart? No problem. You can exchange or return your ergonofis desk within 30 days of purchase.
---
---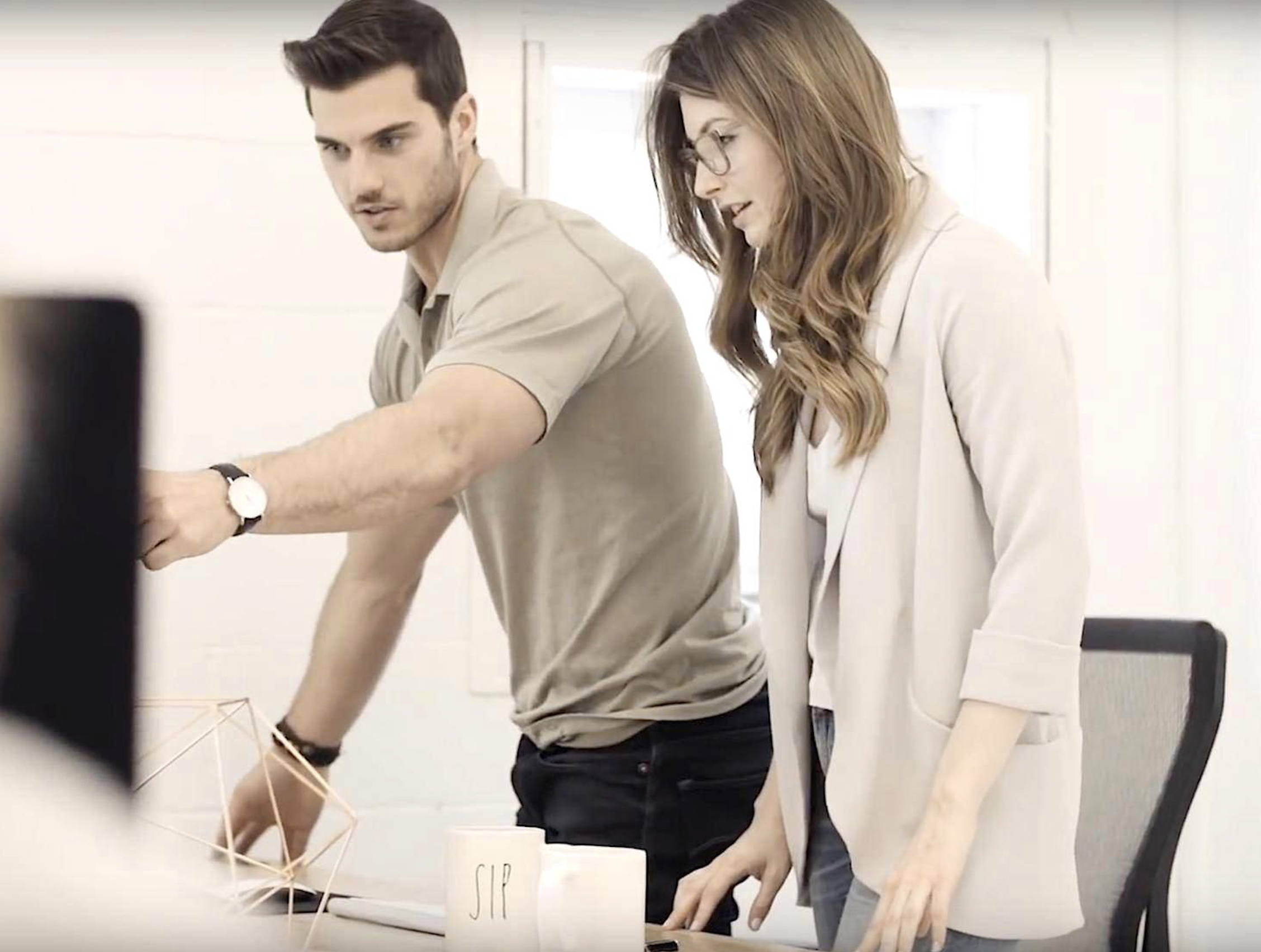 4- The co-founders turned their passion into a business
ergonofis co-founder Samuel played hockey for a long time and later launched an online wellness company. But even his most active clients were sitting too much during the day. Instead of focusing on more grueling workouts, he and his partner Kim came up with a better approach. Now his customers become more active each day without breaking a sweat. Ingenious.
---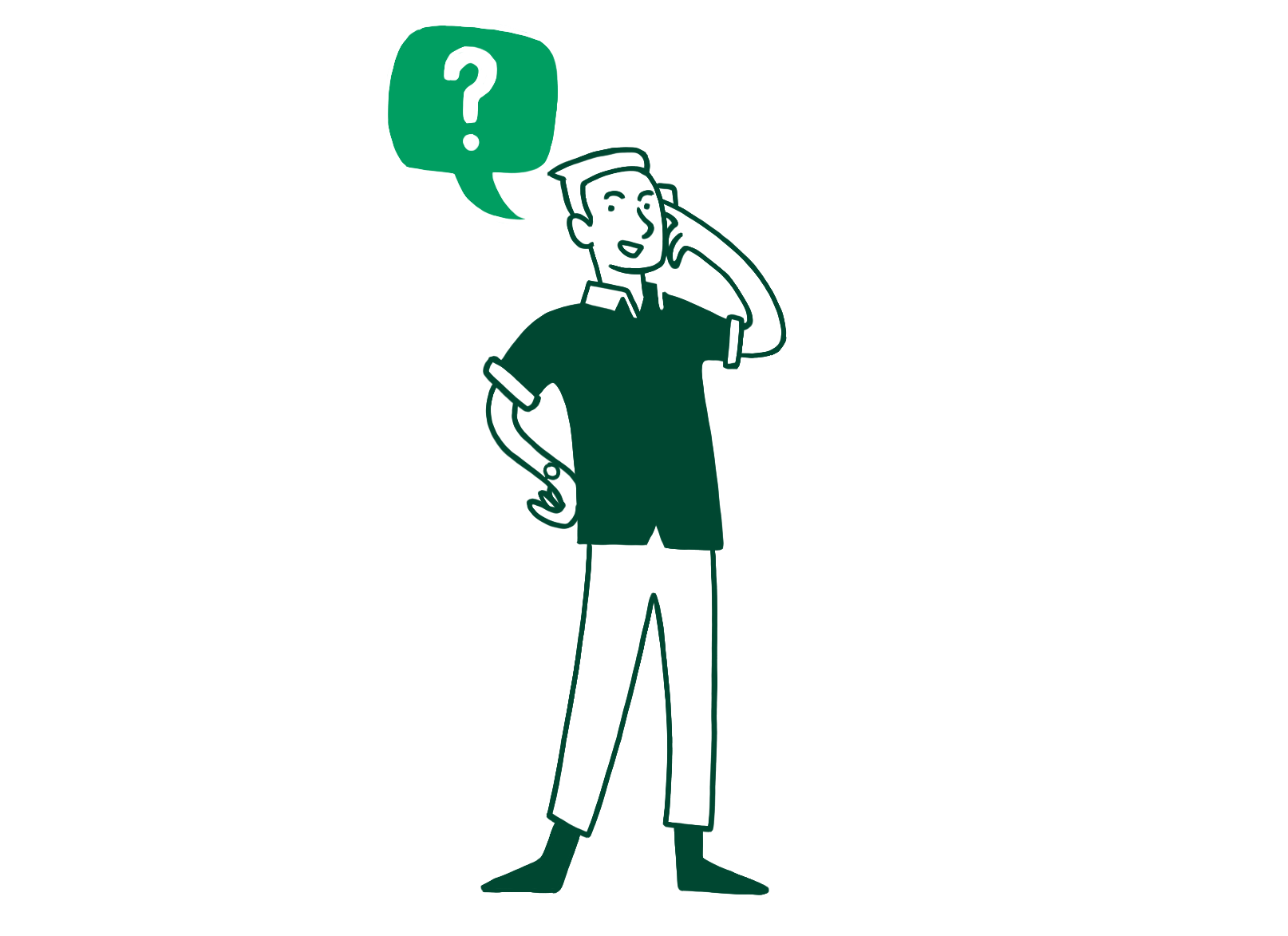 5- They place a huge emphasis on customer service
The ergonofis team is happy to answer all your questions - by phone, message, chat, email and in person if you visit their showroom. In a rush to get your standing desk? Want to customize your desk? They will work with you to make it happen.

Need accessories that match your new office furniture? They can help with that (check out these accessories).Text
---
Ready to become more active at work?